Asian American and Pacific Islander Celebration Series
A series in celebrating the rich diversity of our Asian American and Pacific Islander Communities.
---
ASUW Sponsored Events:
Bite of Asia Taste of Pasifika
Since 1988, the goal of Bite of Asia has been to build community among the Asian/Asian-American and the Pacific Islander populations at the UW, to provide students with a sense of belonging and opportunities to connect with one another through food – whether it be trying new cuisines or taking a bite of something that reminds them of home.
---

---

Struggling with Disability Justice: Self-Work, Collective Accountability, and Community Care in the Movement with Lydia XZ Brown
What does an honest, authentic, genuine movement feel like or act like when so many of us have been burned out, kicked out, shut out, and pushed out of community spaces? How do we reconcile individual and collective trauma within activist spaces somewhere between accountability and compassion? If we are laboring for liberation, we have to start in our own communities. Confronting settler-colonialism, white supremacy, transmisogyny, ableism, and all other oppressions begins in the movement. Let us talk about rage and devastation, trauma and healing, and the meaning of active love and justice. Let us talk about the illusion of perfection and the activist's overcomer narrative. Let us talk about what Disability Justice means for building better, stronger, more authentic movements.
---

The Asian Student Commission Talent Show started in 1989 to showcase the diverse talents, cultures, and interests of the Asian/Asian American communities at the University of Washington.
---
---
The Desexualization of API Women – May 2nd
---

During the month of May, the ASUW Pacific Islander Student Commission, ASUW Asian Student Commission, The ASUW American Indian Student Commission, and the Wing Luke Museum of the Asian Pacific American Experience are excited to open a call for submissions for art focused on water, in all its forms. Inspired by the exhibition "We are the Ocean: An Indigenous Response to Climate Change" (on view through November 2017) at the Wing Luke Museum, this call for art will culminate in an exhibition of works that will explore the ways that water is not only important to us but also to this world that we live in.
71 percent of the world is made of water. From lakes to rivers to the oceans that surround the lands that we live on, water is everywhere. We too are made of water – which is something that is both sacred and significant to our identities, cultures and histories.
---
RSO Sponsored Events: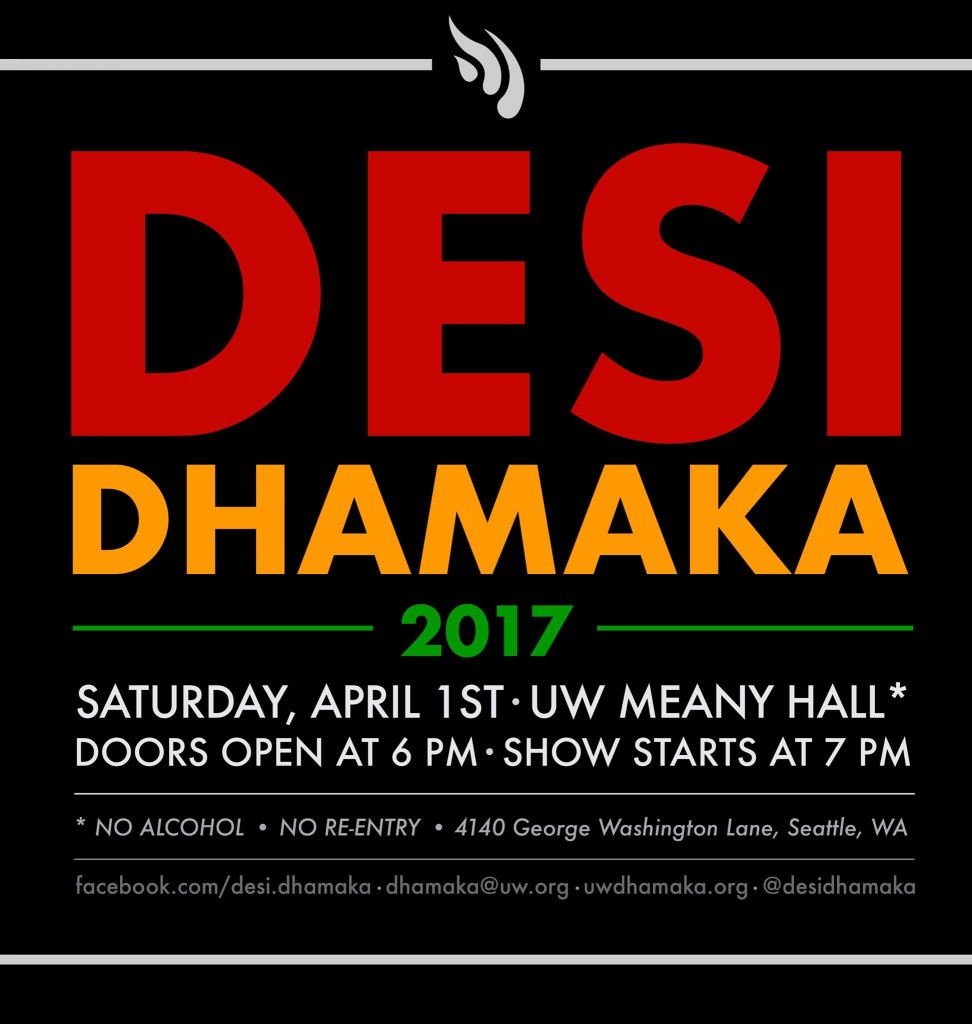 ---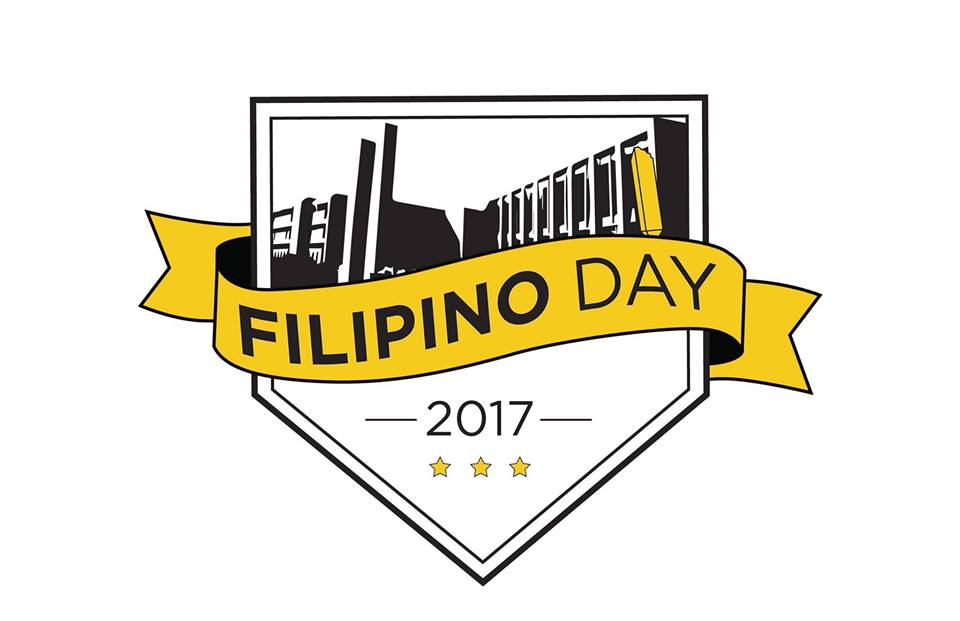 ---
ISAW Keraton – April 8th
---

---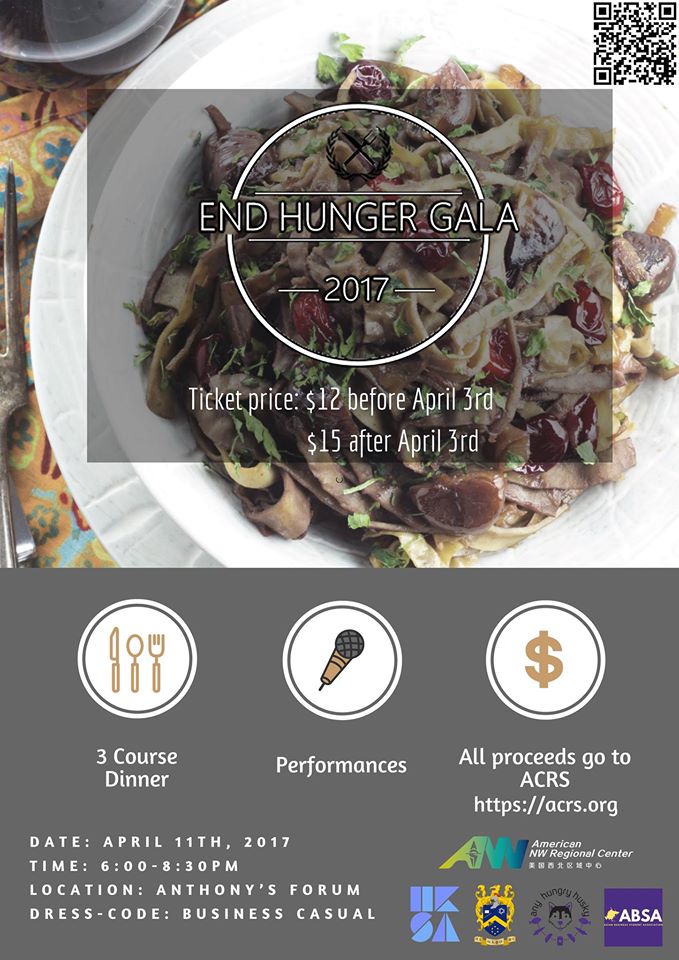 ---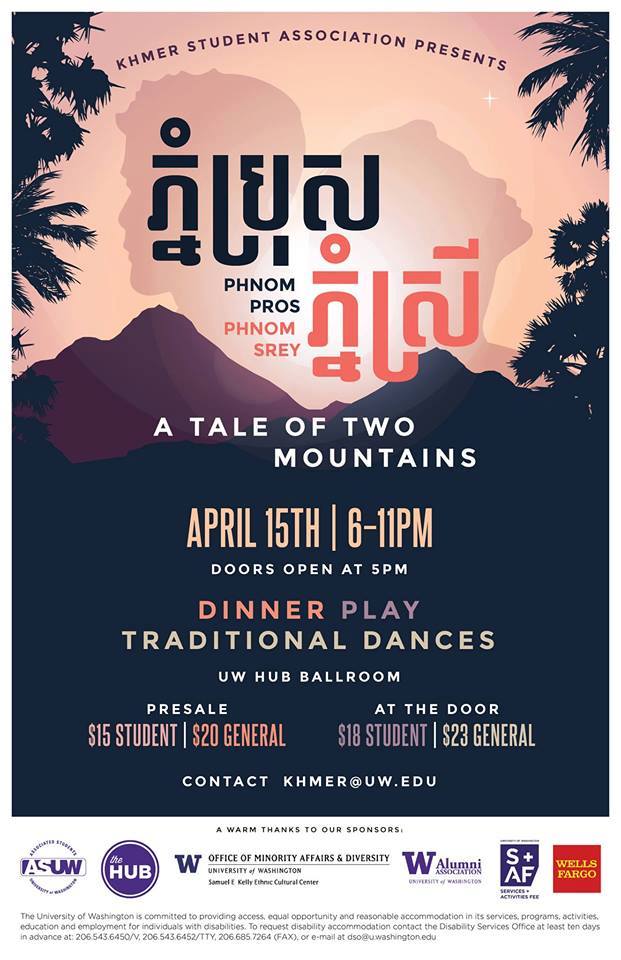 ---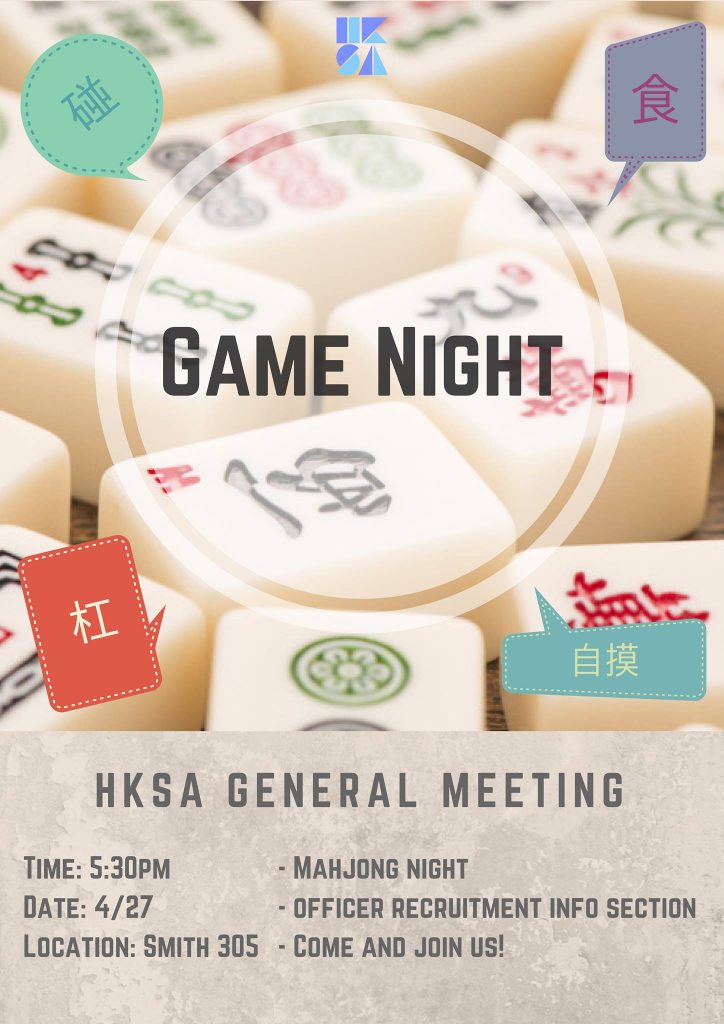 HKSA Game Night – April 27th
---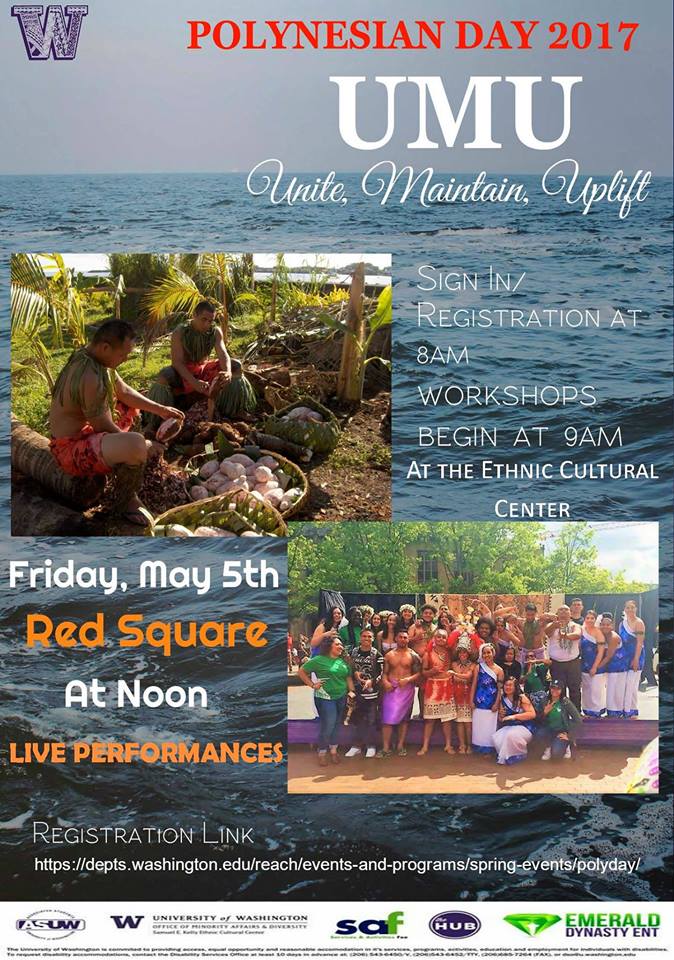 ---

---
---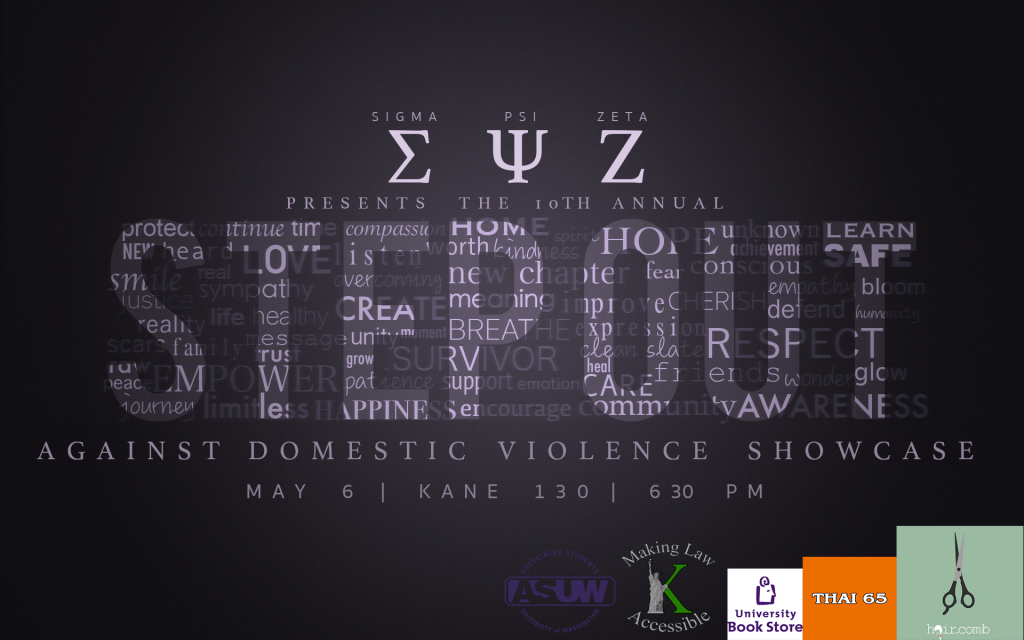 ---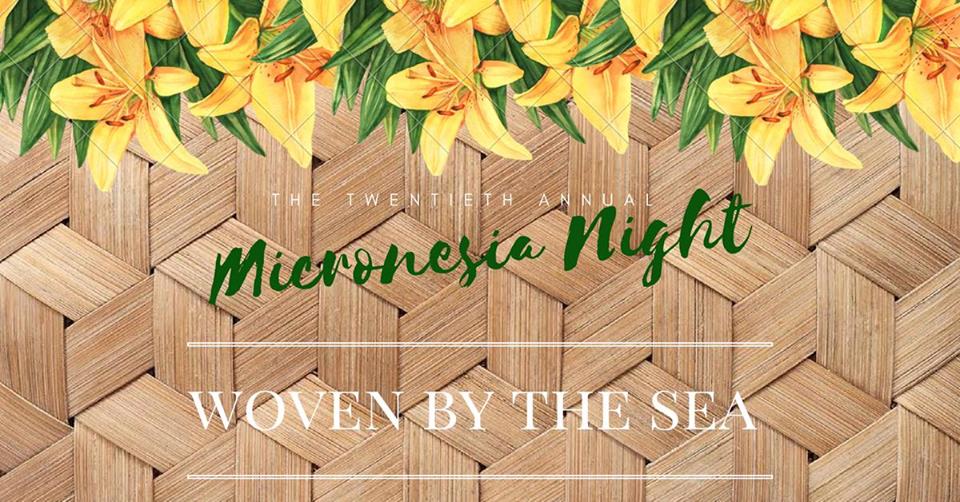 ---

---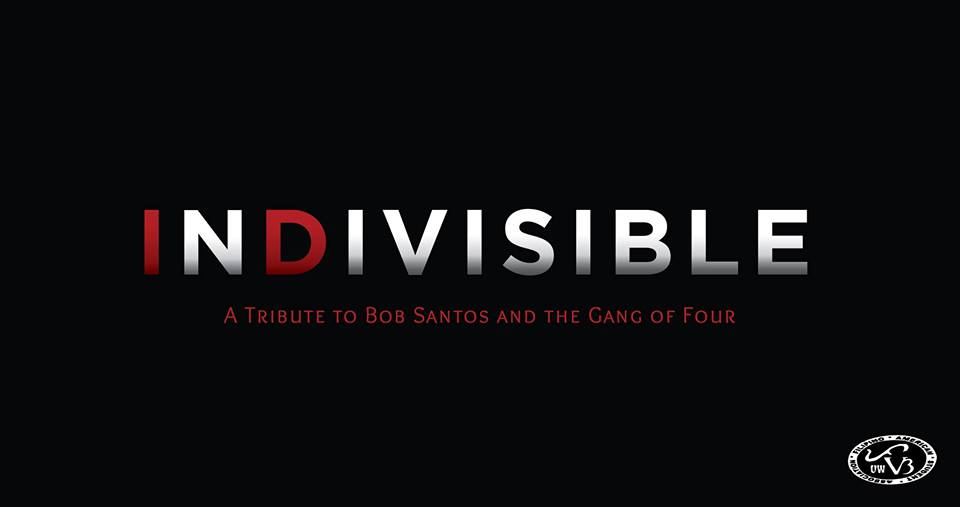 ---